Posts in: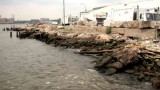 A beach may replace the sanitation department in Manhattan's meatpacking district.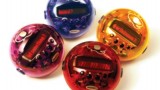 Forget chess — this AI has mastered a classic parlor game.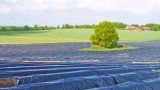 Scientists are finally realizing what worm farmers like Dave Greninger have known for years.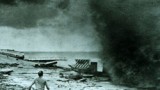 Would you be excited about or wary of sharing your name with one of nature's most destructive forces?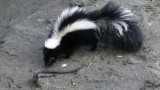 -asks Travis Harr-Connole from Loveland, CO.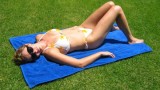 Some people might be addicted to UV light.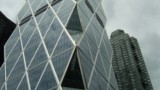 Conservation through architecture.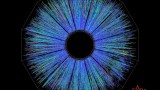 The much-anticipated Large Hadron Collider has physicists on the edge of their seats.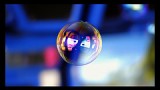 Maybe doctors and parents don't always have our best interests in mind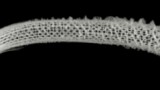 Researchers use marine organisms for guidance in tackling engineering problems.