Posts in: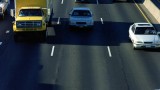 George Thurston battles asthma in the Bronx.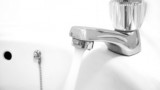 –asks Alison W. from Albany, NY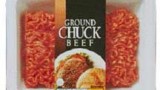 Words from the (un)Wise
What is the Boss of Biofuels?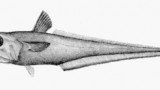 Little-known fish are vanishing from the depths.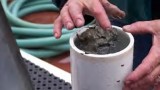 A day in the life of Roger D. Flood, marine geologist.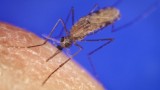 A new formula might help curb the spread of the deadly disease.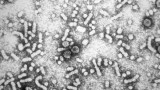 Researchers suggest intervention is needed in immigrant populations.
The next time you're zoning out in the coffee queue, consider being good to your body: how about a nice cup of tea?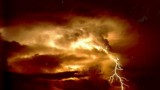 –asks Rachel Warren from Brooklyn, NY