Posts in: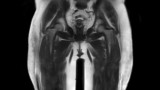 America's weight problem is making medical diagnoses difficult.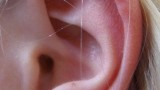 —asks Anonymous from New York, NY.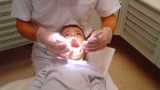 A patient's dental problems could mean more than lapses in personal hygiene.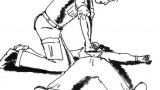 New CPR guidelines go into effect.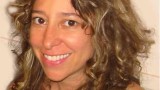 Cosmologist and author Janna Levin talks about art, science and her new book.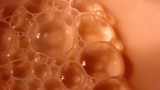 –asks Michael Y. from Detroit, MI.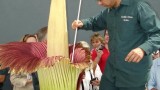 A corpse flower grows in Brooklyn.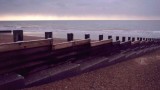 Engineers attempt to protect eroding beaches.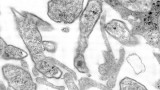 What happens when the vaccine for a childhood disease fails?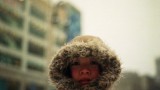 -asks Heather B. from Santa Rosa, CA