Posts in: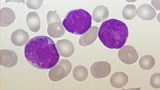 Rich in stem cells, umbilical cord blood has become a viable alternative to bone marrow transplantation in adults.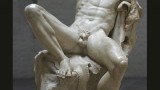 — asks J. from Brooklyn, NY.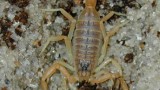 Scorpion venom could help treat brain cancer patients.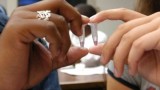 Nanotechnology could ease the world's water woes.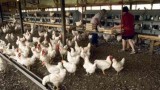 A widespread farming practice is adding arsenic to the food chain.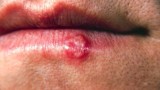 –asks Anonymous from Horseshoe Beach, Florida.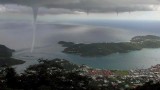 Unusual objects sometimes fall from the sky, courtesy of waterspouts.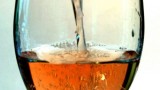 Studies suggest alcohol can sharpen mental function in older women.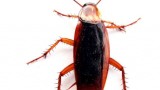 A New York scientist uses his knowledge of bugs to solve crimes.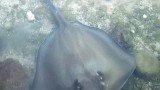 –asks Anonymous, from New York, New York.