Posts in: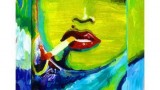 Smoking imagery in films might be fueling an unhealthy habit among kids.
Finding your long lost twin where you'd never expect to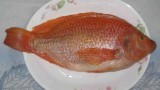 Aquaculture in the urban environment.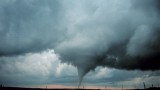 –asks K. Curtin, from Long Island, NY.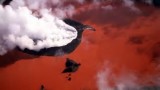 Scientists study a color-changing volcanic lake.
How Craig's List both helps and hurts a budding journalist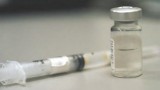 Immunization questions answered on the 'Line.