Posts in: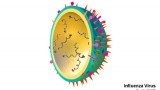 The FluChip may revolutionize the way we combat influenza.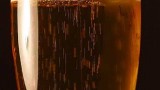 — asks Anonymous from New York, NY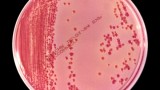 Researchers find a better strategy for treating pneumonia.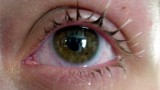 — asks David from Internetland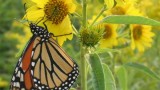 The Monarch butterfly may be the next victim of a warming world.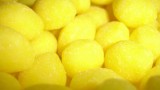 Researchers have found some of the major players in the detection of sour taste.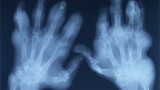 Powerful arthritis drugs could potentially be over-prescribed to patients with other diseases.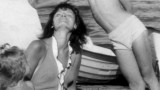 A new study points out potential holes in sunscreen protection.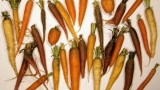 — asks Tony from New York, NY.
Anticipating bad events gives researchers a peek into posttraumatic stress disorder.