Posts in: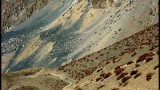 An innovative project uses solar power to empower the poor.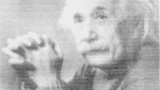 Flexible electronic displays made on the cheap.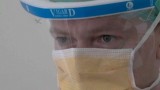 Neurosurgeons may disinfect and replace bone flaps dropped on the floor during surgery.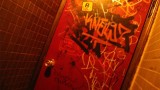 — asks Anonymous from New York, NY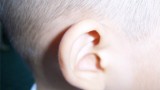 New guidelines for clinicians could lead to better diagnosis and treatment of congenital hearing loss.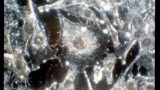 Cancer cells may cooperate to withstand their host's immune response.