Posts in: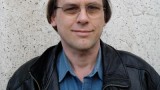 Mathematician Peter Woit explains why string theory is worse than wrong.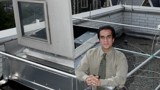 City College of New York researchers keep watch on the world without ever leaving Harlem.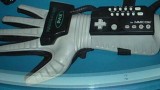 –asks Zak from Cleveland, Ohio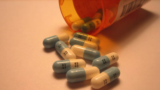 The president of Alliance for Human Research Protection explains the importance of informing the public.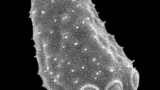 Aaron Mitchell uses genetics to ward off a potentially deadly type of yeast.
Are the frightening projections of global warming's effects occurring sooner than we think?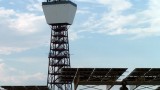 One physicist's view on what we need to do.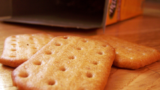 –asks Anonymous from New Jersey
Evidence that Mars is not as dead as we thought
The art of science meets the science of art in Julie Rauer's work