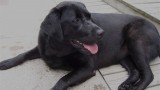 -asks Christine from Waldorf, Maryland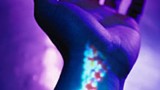 A pioneer of genetic screening discusses his early successes and the future of the field.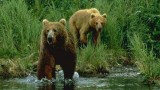 Getting to know Frances Beinecke, the new president of Natural Resource Defense Council.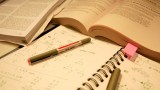 -asks Anonymous from Regina, Canada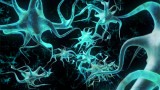 Stem cell scientist Hynek Wichterle tackles Lou Gehrig's disease in a privately-funded lab outside the public eye.