Posts in: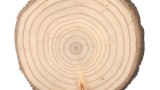 Scientists turn to tree rings to learn more about our climate's history.
Melting snow and ice allow global warming to gain more ground.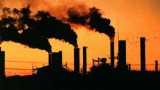 How scientists measure the sensitivity of our climate.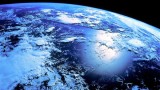 Why it's easier to predict the next 20 years of warming than this weekend's weather.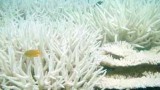 As atmospheric carbon dioxide dissolves into increasingly acidic oceans, vibrant coral hamlets are fading into ghost towns.
Despite the scientific research going on aboard the space station and the shuttles, space exploration has become largely a source of entertaining stories.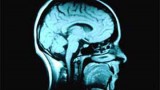 A Yale researcher applies behavioral therapy to Tourette Syndrome.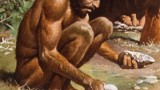 – asks Mark from New York City