New technology is paving the way for music videos.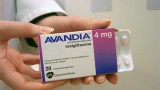 The Unanticipated New Use Of Avandia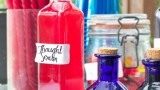 – asks Jessica from San Francisco
How is the tracking technology in passports used in other ways? Science is letting kids play with snow all year round. Ancient viruses lie dormant in frozen lakes.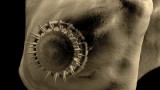 Parasites, bacteria and viruses mark the trail of human evolution.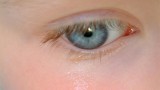 – asks Rose Kelly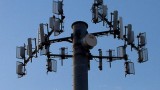 Why it's still hard to get cell-phone reception in the urban jungle.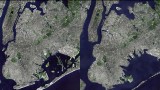 Organizers prepare for the first National Day of Climate Action.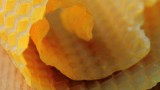 – asks K. York from Madrid, Spain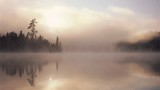 Scientists are still guessing when it comes to aerosols role in climate change.