It's no Pulitzer, but we sure are pleased!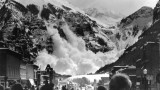 Warmer temperatures, melting permafrost: beware avalanches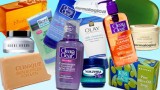 – asks M.P. from New York, NY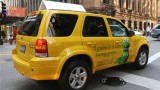 How environmentally savvy is your urban chariot?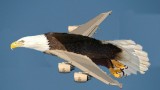 Can physics solve the mystery of avian flight?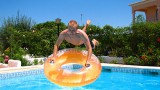 – asks Margaret from Ohio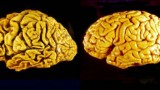 NYU researchers track mind and body for early signs of memory decline.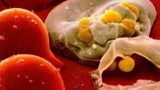 The New York Blood Center's Beryl Koblin, HIV vaccine vigilante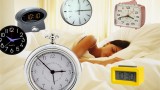 The body's clock could hold clues to why we get cancer–and how to treat it.