Posts in: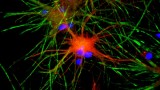 Scientists searching for better stem cell sources are pushing the boundaries of what is human.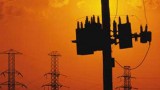 As the national power grid ages, we become more vulnerable to blackouts.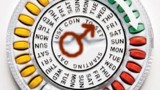 – asks Margaret from University Heights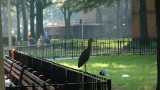 A mysterious heron colony sets up camp in a Queens housing project.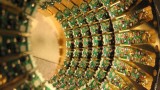 Andrew Kent's New York University physics lab delves into the mysterious world of quantum computing.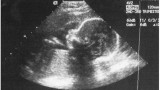 – asks Mary from California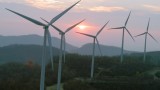 Choosing Green Power Feels Good, But Does it Matter?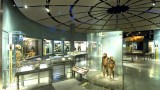 A microscopic image of our ancestor's thigh bone blurs the definitions of art and science.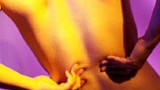 – asks Jason from Virginia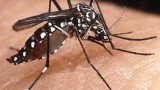 Urbanization and climate change expand the disease's comfort zone.