Posts in:
Does organic seafood live up to its label? Lindsey Bewley and Rachele Cooper find out.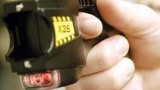 – asks Anonymous from Washington, D.C.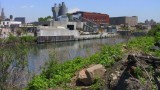 The Atlantic Yards development will push South Brooklyn's over-taxed plumbing infrastructure to the max.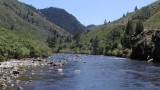 Feminized fish: Susceptible victims of a changing aquatic environment or harbingers of worse to come?