Posts in: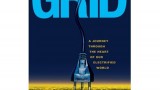 A new book explores the power network that connected us before the internet.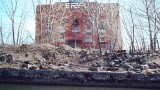 Apathy and dreams along the Gowanus Canal.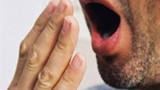 – asks Jamie from Wales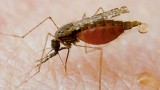 Can one drug treat both HIV and malaria?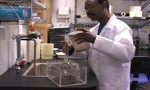 Technician Jean Nonon grows mosquitoes for a living. Emily Driscoll and Ben Leach show you how he does it.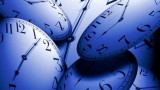 – asks Sleepless in San Antonio
The Delicate Struggle for Propriety with Houseplants in the City
Listen to a round table discussion about the ethics of robot warfare.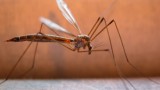 – asks Allison from Austin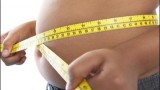 Gastric Bypass Surgery for teenagers is becoming common, but is it worth the risks?