Posts in: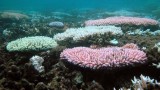 Scientists worry that warming waters could endanger the Great Barrier Reef.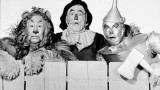 – asks Aki from San Francisco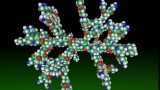 An NYU lab uses designer nanoparticles to improve bioimaging.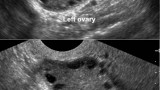 – asks Zoe from New York
Don't lose the science in the hoopla.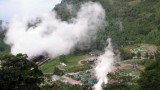 Geothermal wells increase in popularity as a fossil fuel alternative.
Listen to a discussion about resilient stowaways that are riding in spaceships.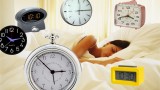 – asks Erica from Brooklyn
Researchers think drug use can be detected in fingerprints.
– asks Kat from London