Posts in: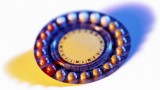 We know the pill's safe in the short term, but what happens to long-term users?
Secondhand smoke causes problems…but how serious are they?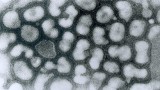 Scientists show microbes can survive after 8 million years on ice.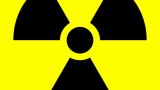 – asks Herman Blount of Birmingham, AL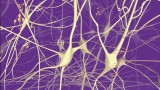 Listening to the brain to understand hand-eye coordination.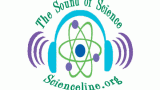 Pets as invasive species: Listen to a discussion about how domestic animals can disrupt ecosystems.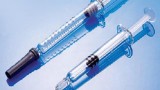 – asks Jim from Ohio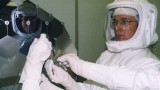 NASA's "clean rooms" are home to a variety of extreme bacteria.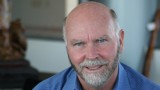 Renowned geneticist, journalists and policy makers discuss the frontiers of science and journalism.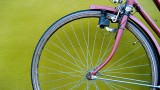 – asks Ariel from Vermont