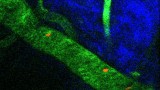 A new type of laser scan could detect cancer before it spreads too far.
(meets Abbott and Costello and the Wolfman)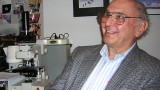 The Sound of Science. Listen to one scientist's perspective on the new development of stem cells from human skin and a discussion about the ethical and political implications.
A cellular process tested in mice may hold the answer to fighting cancer in humans.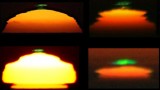 – asks Jessie from New York
A brief look at the 2007 storm season.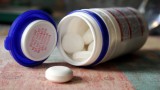 A new drug blocks HIV's entry into cells.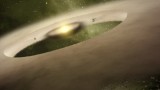 A strange-shaped solar system catches NASA's eye.