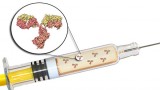 A Crohn's disease drug has a troubled past — and scientists may know why.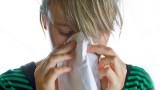 – Asks BJ from Santa Monica, California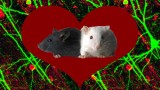 The discovery of how pheromones work in mice may speed up human stroke recovery.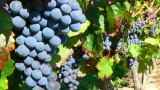 After the red wine craze, new drugs hold more promise to fight the effects of aging.
As the doldrums of January and February set in, this journalist will have fond memories of reporting challenges during the holidays.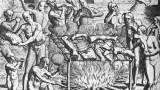 – Asks Amanda from Philadelphia