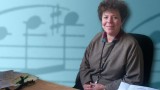 How one woman brought two worlds together.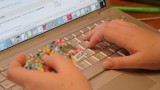 – Asks Carol from New Athens, IL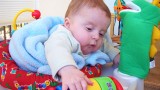 Are baby videos bad for babies? The answer may depend on how interactive the show is.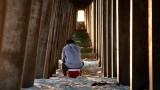 Researchers link chronic loneliness to a change in gene activity.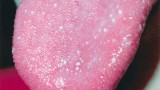 – Asks Stephanie from Claremont, CA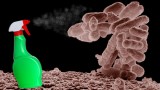 Questions about possible antibiotic resistance are still unanswered.