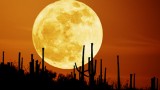 – Asks Sue from Long Island, N.Y.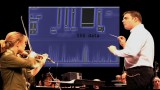 At a meeting of Brooklyn's Secret Science Club, neuroscientist and composer Dave Sulzer explains how our brains compose music — even when we're completely unaware of it.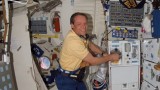 – Asks JB from Denver, CO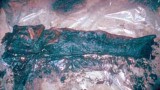 What global warming means for preserved microorganisms.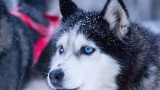 How sled dogs can teach us about mercury contamination.
A study discovers that water supplies are tainted with an array of everyday drugs.
A vaccine ready for its final trial phase may protect African infants and children.