Posts in: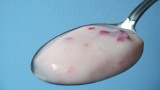 More evidence in the debate over the benefits of "good" bacteria in yogurt.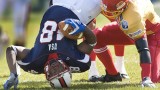 – Asks Bailey from New York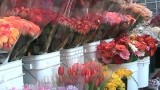 That conventional bouquet may not be as romantic as you think. Visit New York City's first eco-friendly florist to find out why.
Philosopher Robert Delfino offers science an alternative approach to evaluating evidence.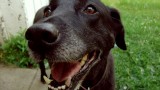 – Asks Debbie from Medford, NJ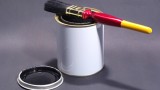 Silver nanoparticles could be the next step forward in antibacterial products.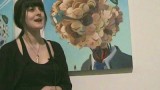 At Exit Art's "Brainwave: Common Senses" exhibit, artists interpret the latest neuroscience research in inventive ways.