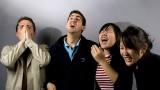 – Asks Sarah from Brooklyn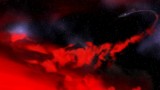 A new study offers a possible solution to the riddle of the antimatter cloud in the galaxy's core.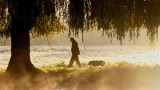 A recent study says dogs shouldn't be allowed near important bird habitats, leashed or not.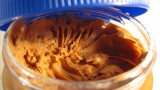 – Asks Eric from Baltimore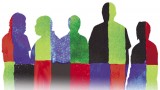 Coping with fears of genetic discrimination leads some people to take matters into their own hands.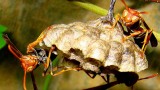 Even wasps may have the genetic blueprint for motherly love.