Posts in: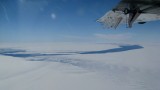 What happens under the floating lip of ice sheets and glaciers could mean more sea-level rise in the next century.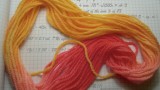 A group of mathematicians is taking a new look at some old problems and using crafts like knitting and crocheting to solve them.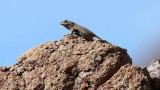 A lizard family tree offers clues to the balance between reproduction and survival.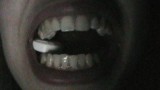 – Asks Gaurav from Washington, DC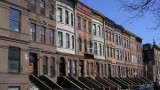 Thanks to a combination of technology, policy and economics, the venerable practice of the house call is making a comeback.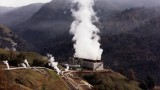 The Department of Energy takes its first step toward clean, renewable energy from the earth.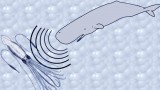 – Asks Clara in New York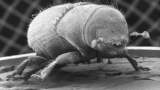 How pine beetles are threatening the boreal forest and potentially contributing to climate change.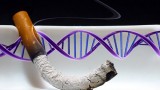 Genetics may someday help smokers decide the best way to quit.