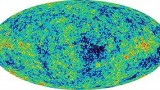 Asks Jake from Paris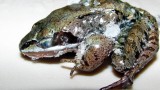 Asks Emily from Dwight, NE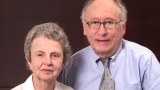 Drs. Nussenzweig have only one love besides each other: the quest for a malaria vaccine.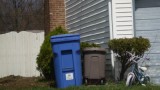 A program that rewards recyclers is growing, even in a state that once boasted some of the highest recycling rates.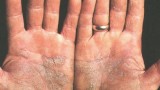 The battle against autoimmune disorders may come down to a newly discovered cell.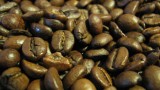 Asks Alex from Philadelphia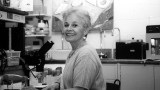 Reba Goodman defied tradition in making a name for herself in science.