Posts in: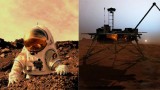 Is it worth sending people to Mars when robots already go there safely and on the cheap?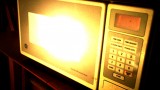 Asks Vinny from Staten Island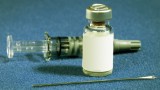 A court with no judge, no jury and a controversial treatment of science takes center stage in the autism-vaccine debate.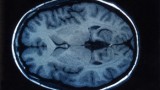 Can brain science help determine the fates of adolescents accused of violent crimes?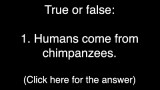 Get video answers from Rob DeSalle, an evolution expert.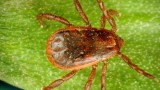 Asks Jukka from Medford, NJ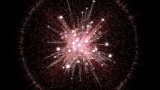 A new theory proposes a universe before ours.