Posts in: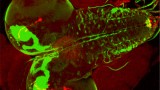 The choices made by fruit fly larvae may provide basic understanding of how animals make decisions.
Both deadly and benign spore-forming bacteria's genes allow them to eke it out in extreme conditions.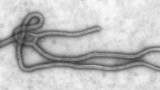 Asks Spencer from Madison, Wisconsin.
Science and tradition meet when chemists cook up stretchy Turkish ice cream.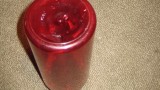 Asks Ariel from Brooklyn
The Mars-bound spacecraft had seven minutes to slow from a blazing Mach 16 to the pace of a gentle breeze – or face destruction.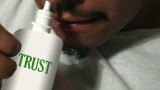 Oxytocin may make you more trusting, but is that a good thing?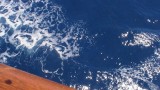 Asks Julie from Bloomington, Indiana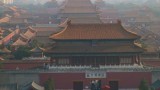 China is trying to modify its value system in a way that is scientifically sound and reflects its philosophical traditions.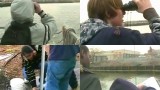 Environmental education enhances the student experience in New York City's public and private schools.