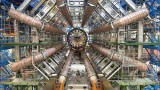 Asks Matthew from Virginia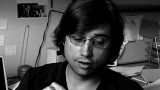 A conversation with Richard Bonneau about engineering new microbes to solve our problems.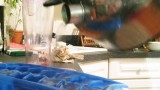 Asks Porterhouse from Brooklyn, New York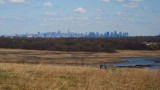 The world's largest landfill is slated to become the biggest park in New York City.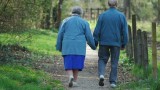 Earlier diagnosis and treatment to keep the debilitating disease at bay will help families and victims prepare for the inevitable.