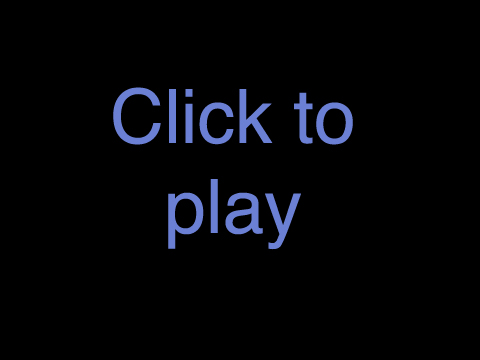 Explore the mercury content, omega-3 fatty acid benefits, and ecological impact of eating different fish.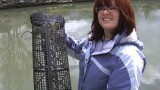 A video profile of one of New York's oyster gardeners.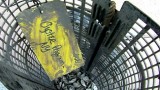 How volunteers and scientists are fighting an uphill battle to bring the mollusk back to the city's waters.
Asks Thomas from Sherborn, Mass.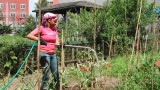 How a small urban farm is helping one community eat well without leaving the neighborhood.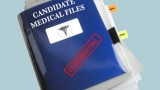 Too little—and too much—medical information on candidates could deceive voters this election season.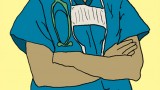 Asks Jillian from Philadelphia