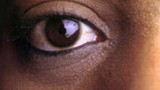 Asks William from California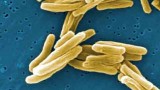 Researchers get aggressive with drug-resistant strains of TB and see promising results.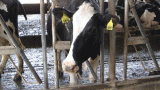 Farmers generate energy, save money and help the environment, with a little help from some dung.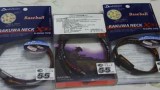 Asks Alex from NYC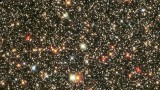 New stellar speedometers may help astronomers solve some of the universe's biggest mysteries.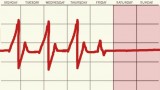 A recent study reveals differences in cardiac arrest survival on nights and weekends.