Posts in: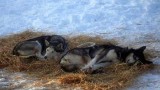 An Oklahoma scientist chases down the secrets of Alaskan sled dog endurance.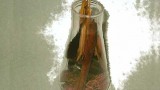 Hot-growing bacteria may be the key to the next generation of biofuels.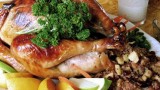 How to prepare, serve and eat your dinner on Turkey Day.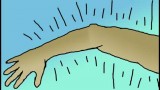 Asks John from New York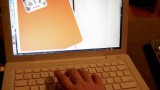 The right kind of Web support could help patients with eating disorders.