Posts in: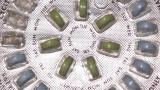 A new birth control pill carrying a load of modified testosterone may boost sexual desire in women on the Pill.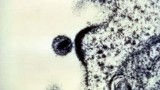 Asks Alex from Philadelphia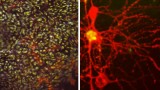 Geneticists hope their stem cell research will find new drugs against this debilitating disease.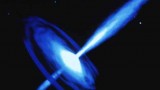 New research shows black holes cannot grow indefinitely, sparing the cosmos from eventual consumption.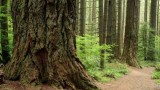 Asks Rob from Los Angeles, CA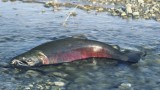 A cooler ocean is feeding hungry salmon, but their ultimate survival remains uncertain.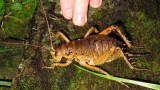 One ugly insect overturns assumptions about the best mate.