Posts in: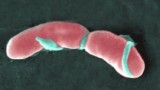 A new study finds that gut microbes may help protect against the onset of type 1 diabetes.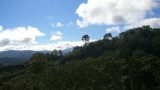 Traditional farming may stabilize Latin American coffee production.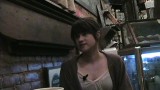 Mary Ellen Amato on shade-grown beans, Alta Gracia plantation and Jack's customers.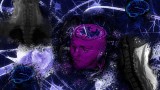 An enzyme could offer clues to a new treatment for multiple sclerosis.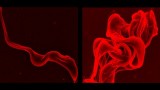 Researchers find a possible treatment for African sleeping sickness in a drug usually used for organ transplant recipients.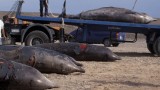 The U.S. Navy, environmental groups and the U.S. Supreme Court fight to balance national and whale security.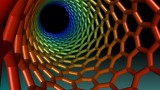 New centers aim to prevent nanotechnology environmental disasters.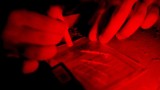 Researchers use lab rats to examine the role of choice in drug-seeking behavior.