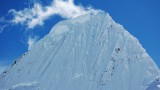 Asks Scott from Nyack, NY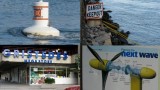 A New York City company is converting the East River's tidal currents into electricity.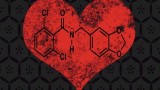 Improving this enzyme's function decreases tissue damage during a heart attack and could even help with hangovers.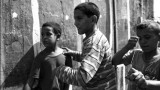 Asks Kim from Cincinnati, Ohio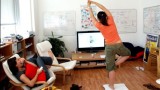 The Wii gaming system goes beyond playtime as a rehab tool for all ages.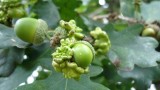 Eavesdropping plants drop hints about ecosystem health.