Shade-Grown Coffee Finds a Home in The Village
Mary Ellen Amato on shade-grown beans, Alta Gracia plantation and Jack's customers.
All comments are moderated, your comment will not appear on the site until it has been approved.
No comments yet.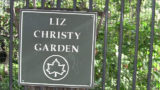 How a band of renegades created New York's first community garden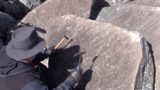 What makes these boulders ring?