Posts in: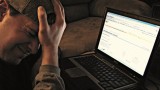 Overbidding out of fear can lead to a fast trip to the poorhouse.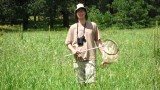 One bee scientist looks ahead by cataloguing the past.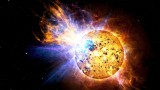 Exposure to space radiation on long-term interplanetary voyages could threaten astronauts' health and thwart manned missions.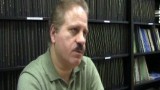 An underwater spy and the man who's building it.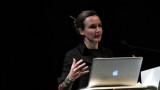 Natalie Jeremijenko, NYU professor and Environmental Health Clinic founder, bridges disciplines to promote social and environmental change.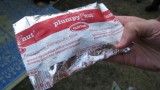 Peanut-based malnutrition therapy is plump with controversy.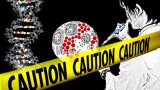 For researcher Jermel Watkins, forensic science plus high-schoolers and hands-on teaching is the formula for success.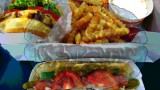 The complex natural processes involved in overeating and weight gain make finding a successful treatment a challenge.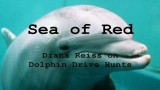 Armed with science, psychology professor Diana Reiss struggles to end dolphin drive hunting.
Warning: video contains graphic images of animal cruelty.