Posts in: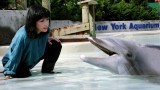 Trailblazing our knowledge of aquatic minds, Diana Reiss uses science to fight for dolphin welfare.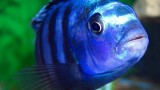 One fish's evolution raises questions about what constitutes a species.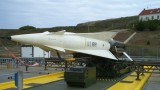 A proposal to upgrade the U.S. arsenal has sparked an explosive debate.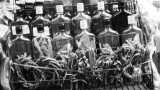 A Manhattan naturopath provides holistic care and discovers personal meaning through natural medicine.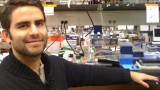 Alexis Gambis brings science and film together to create a new genre of science fiction.
Alexis Gambis describes how life and lab inspired his science fiction films.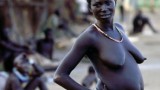 In Latin America, little-known infections are as harmful as malaria or HIV, but their treatment is cheap.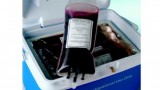 A recent study has sparked debate about the safety of artificial blood.