Posts in: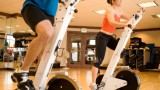 Eco-conscious gyms allow members to spin calories into electricity.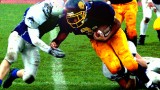 While concussions can be insidiously dangerous for high school football players, young athletes are sometimes hardheaded about their safety. A group in Boston pushes for widespread education on the issue.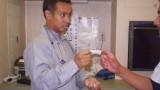 Ellery Tarife provides healthcare for New York City's hard-to-reach homeless population by staying mobile.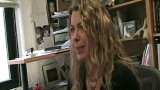 Shara Bailey talks about the importance of studying teeth.
Shara Bailey traces modern man's path, tooth by tooth.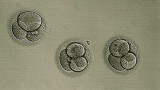 A new study adds weight to the link between IVF and some birth defects, but much remains unexplained.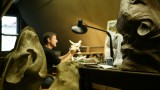 Mick Ellison: Scientific illustrator and photographer.