Ancient Teeth Meet Modern Science
Shara Bailey talks about the importance of studying teeth.
All comments are moderated, your comment will not appear on the site until it has been approved.
No comments yet.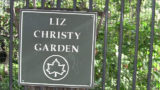 How a band of renegades created New York's first community garden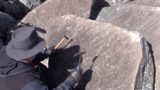 What makes these boulders ring?