Brazen Orchids
This year's Orchid Show at the New York Botanical Gardens is a colorful take on conservation.
All comments are moderated, your comment will not appear on the site until it has been approved.
No comments yet.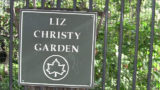 How a band of renegades created New York's first community garden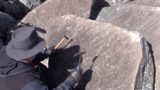 What makes these boulders ring?