Posts in: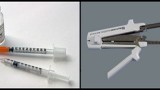 Scientists have found that weight-loss surgery has a dramatic effect on type 2 diabetes and can even eliminate symptoms. Now, researchers are attempting to find out what is behind this diabetes "cure" and are even looking for alternative ways to mimic the surgery's results.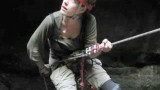 New York University researchers gather cavefish in the northeastern Mexican states of Tamaulipas and San Luis Potosi.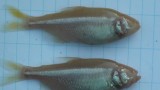 NYU scientists shine light on the origins of the blind cavefish.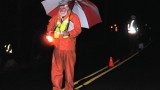 Global amphibian declines have scientists and volunteers scrambling to preserve backyard biodiversity.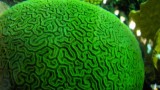 A new brain imaging tool may show us how our brains work.
A new website from NYU's Carter Journalism Institute examines this eco-friendly buzzword.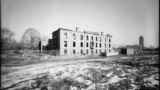 Studying the early stages of tuberculosis infection could help scientists figure out new ways to tackle the disease.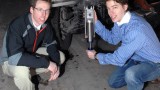 Vehicles could get a boost in gas mileage from GenShock, a shock absorber developed by students at the Massachusetts Institute of Technology.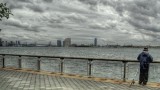 Is your catch safe to eat?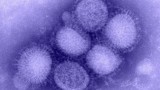 Pigs cough up a mish-mashed flu virus, something scientists saw coming for years.