Posts in: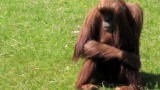 Can carbon trading save Indonesia's forests?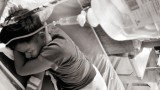 Could increasing global temperatures cause this tropical disease to spread?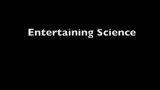 Roald Hoffmann, Nobel Prize winning chemist and published poet ponders the intersection of art and science–and reads one of his poems at an event at Greenwich Village's Cornelia Street Cafe.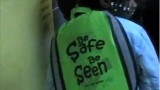 The New York City Department of Transportation offers school kids from neighborhoods with high rates of traffic accidents a crash course in navigating sidewalks, crosswalks and seat belts.