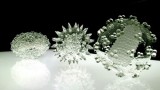 New virus sculptures explore the public perception of scientific images.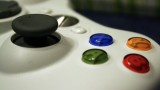 How one scientist uses the Xbox 360 to study the human heart.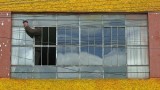 Windows can be used for more than a view—for virtual environmental pollutant flypaper.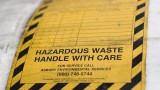 Ex-mobster admits to sinking ships full of nuclear and medical waste.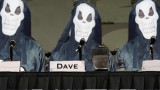 The "debate" was ridiculous, but the idea is fantastic.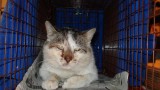 Veterinary medicine isn't just about Fido and Fifi anymore.
Scientists pinpoint the region of the brain that controls your comfort zone.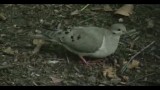 Scientists track the city's wildlife with binoculars, ink pads and motion-triggered cameras.
In a New Technique, Scientists Have Turned Fat Cells into Stem Cells.
UK's Royal Society Weighs the Pros and Cons of Climate Manipulation.