Treating Pets, Caring for People
Veterinary medicine isn't just about Fido and Fifi anymore.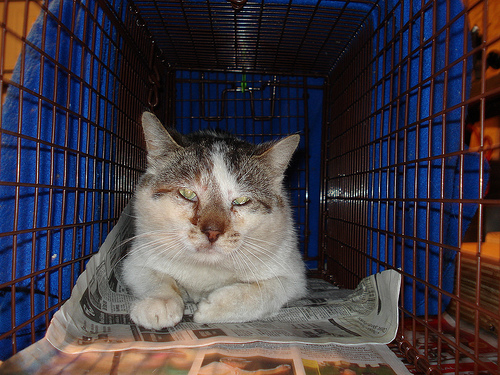 Doctor Patricia Collins is a veterinarian and co-owner of a small animal hospital in Valley Cottage, New York. As she tells us, in many respects, treating animal patients is not so different than treating human patients.
Related Posts