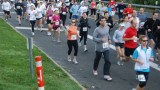 Some scientists believe the modern human body evolved to run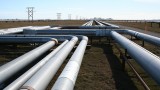 Human infrastructure associated with oil field development gives some species an advantage over others.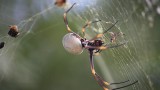 Two newly discovered proteins in spider webs could one day be used in a natural adhesive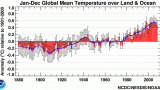 An Associated Press investigative report debunks claims from global warming skeptics.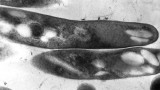 Newly discovered compounds can kill tuberculosis bacteria while it is in its dormant state.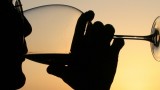 Uncertainty clouds the red wine longevity debate.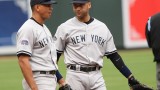 A New Tool Purports to Deliver the Most Accurate Fielding Statistics Ever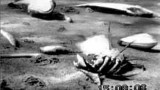 Though thought to be saviors in the fossil fuel crisis, biofuels, too, can cause environmental suffering.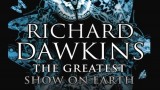 Is evolution a theory or fact?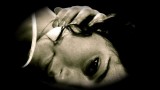 Study finds limited benefit to women screened compared to those who weren't.