Posts in: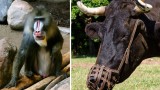 A parasite researcher from NYU is hoping to tackle African sleeping sickness in Keyna by creating genetically enhanced cows that cannot catch or transmit the disease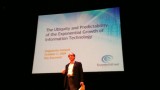 A weekend conference on crazy ideas about the future that may not be so crazy.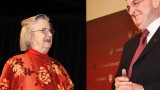 Elinor Ostrom, a Nobel winner in economics, finds climate change answers lie close to home.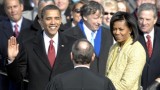 What does the 2009 Nobel Peace Prize mean for U.S. policy on climate change?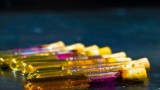 Wait, isn't that biology?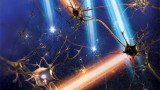 How an experimental mind-control technology could hasten the coming of the Singularity.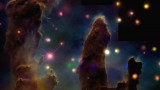 …And it only took 40 years.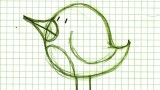 A new tool allows scientists to study how the brain grows and develops.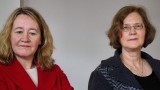 This year's first round of winners represents a historical first for the prize.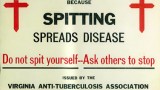 History's lessons on the resurgence of a disease.