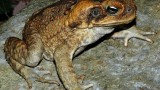 Biologists use cat food to recruit omnivorous ants in their battle against invasive cane toads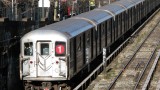 The MTA contemplates using groundwater as a geothermal energy source
Studies Show Childhood Vaccination Exemptions May Be Overused, Create Larger Public Health Problems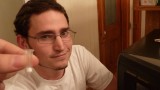 Could garage biology inspire a new generation of inventors?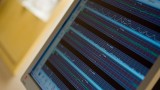 Chemicals are kept alive in a laboratory with the life support of a mechanical breathing box.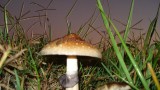 New research shows psychedelics might hold therapeutic potential for those dealing with death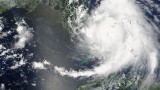 Scientists are using seismic data to track changes in hurricane patterns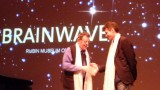 Astronomer Greg Laughlin and composer Philip Glass try to hear the "music of the spheres" at the Rubin Museum's latest Brainwave event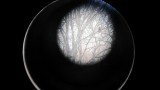 Just a one hour train ride from New York City, eagles abound.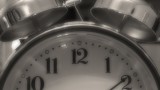 A new finding challenges conventional wisdom about the mind's internal clock