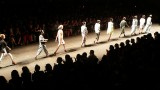 From February 11th to 18th, New York City Fashion Week brought together the world's best designers and brands to showcase the coming trends in Fall and Winter clothing.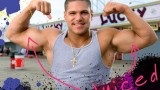 Shifts in male body image may lead to lower self-esteem and more frequent supplement use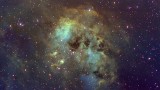 Astrometry.net matches images of the sky to their celestial coordinates, turning anyone into an astronomer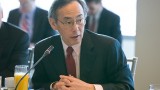 Obama administration hopes high risk, high reward energy science brings revolutionary returns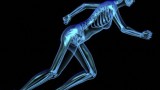 Records show that we're getting faster, but does the human body have a natural speed limit? And if a biological law exists, how long until people try to break it?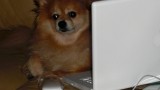 Mattel's new toy collar for dogs allows them to update their own Twitter accounts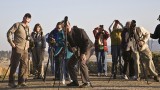 Fledgling birding project is the next generation in citizen science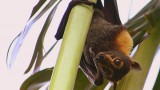 Boozing Bats Are Still Expert Fliers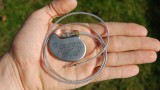 A new pilot study suggests that pacemakers can be safely reused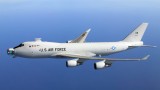 Airborne laser successfully shoots down ballistic missile