Posts in: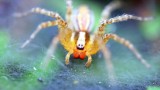 Mother crickets forewarn offspring of predators before they hatch
The findings suggest the American Southwest is headed for prolonged drought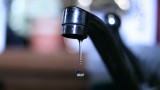 Researchers think your food products should be labeled according to how much water goes into producing them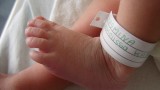 How trend-averse parents came to live in an Emily-saturated society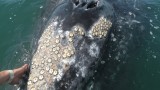 It's hard out there for a symbiotic barnacle, but somehow they find a way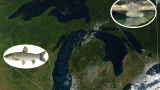 As humans have circumvented Niagara Falls for aquatic transportation, so too have non-native species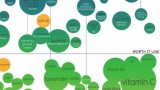 For $23 billion a year, Americans must be getting a lot out of dietary supplements! Right?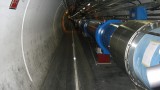 What comes next after the LHC?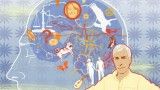 Scientists struggle to explain the mind in terms of the molecule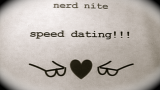 Take a peek at the coolest and nerdiest social gathering in town.