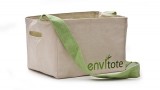 The presence of green goods makes people kinder, but purchasing them gives people license to behave badly.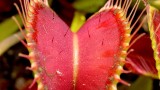 Digging up the secrets of a plant that senses, moves and digests without nerves, muscles or a stomach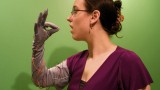 A mashup of music and technology at the MIT Media Lab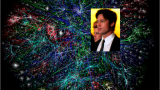 But Companies Have Yet to Wise Up to the Semantic Web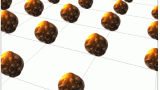 We don't usually associate movement with size. Saying that "up" and "down" are big is nonsensical. A dimension is a dimension is a dimension. Right?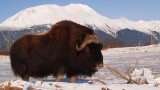 Genetic evidence shows environment, not humans, killed off Arctic beasts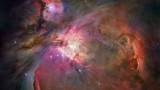 Astronomers near an understanding of how massive stars form
Before 'Avatar' could hit the silver screen, it needed one plant scientist's green thumbs up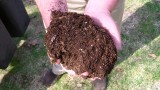 New York City's universities are turning kitchen scraps into compost